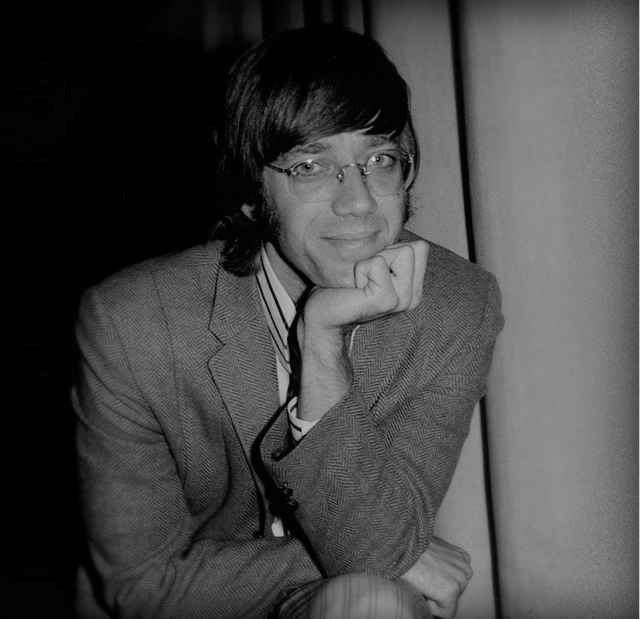 I knew I'd have to deal with this one of these days.
So many of my favorite old-school rock legends died when I was young, or before I was born (think Jimi, Jim, Janis, etc.), they've never been part of my ongoing narrative.
Ray Manzarek, one of the three surviving members of one of my all-time favorite bands, did seem like a man destined to live a very long time.
Sadly, thanks to our least favorite ailment, cancer, this was not to be. He has passed on, aged 74. More here.
And more to come. For now, a personal favorite –featuring Ray– from each proper Doors album.