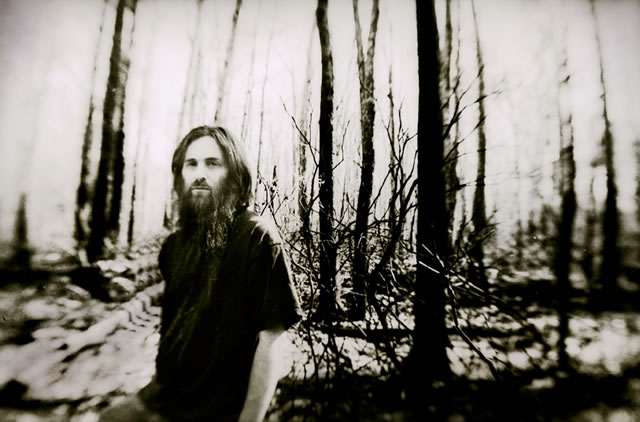 It pays to have friends in high places. Or at least on Facebook.
Jamie Saft, whose beard is cooler than anyone you know (more about him HERE), understands that all work and no play makes a genius a dull boy.
Jamie Saft is never dull. It's not possible.
And he has provided a link, via FB, to the full concert he performed the other night, along with drummer Mike Pride and guitarist Joe Morris, as Spanish Donkey.
It wasn't all that long ago that if you missed a concert, you missed it. These days, through the miracles of technology (which get bigger, better and more abundant every day) we can see and hear what we otherwise would have missed. That is something to celebrate.
The truth, if you can handle it in its entirety, is below. Enjoy!