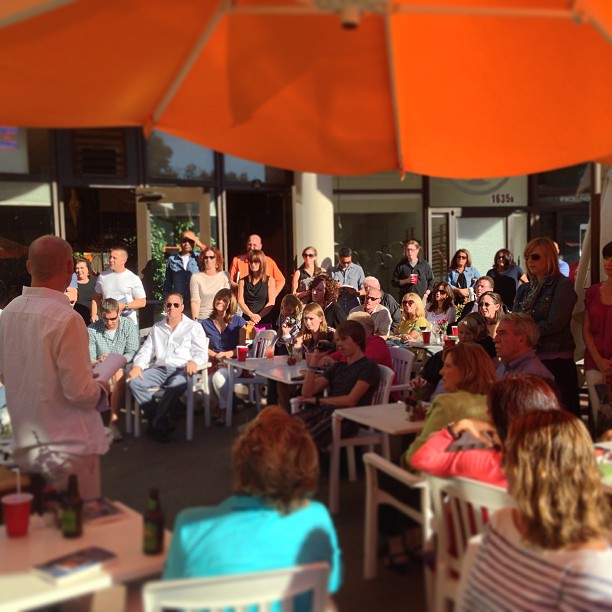 Four years ago today.
Thanks again to the Jasmine Café (RIP).
Kudos to Reston legend Robert E. Simon (RIP) for showing up.
Love to all my friends and family who came out to support me.
And eternal love and gratitude for my mother (RIP), without whom none of this would have been possible — on any level.