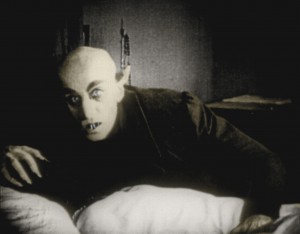 Kind of like the situation in Guantanamo, it seems that all that can be said has been said of the soul-raping of American citizens by the Wall Street masters of the universe. Unfortunately, the deeper one digs, the uglier it gets. Matt Taibbi, who needs a Pulitzer ASAP, has been doing some ridiculously heavy lifting in the service of truth. Some of his previous efforts were celebrated here and frankly, I've little to add regarding the latest (and most disgusting) connecting-of-the-dots. I'll humbly and gratefully get out of the way and let him get the System in his sights. This is must reading, folks. There is his piece that drops in Rolling Stone here and then the follow-up here.
Here's a taste:
That a company as rich and powerful as Goldman would stoop to peering through the web version of a locker-room peephole to make a few extra pennies either front-running random trades or somehow using visitor data "not for their benefit" shows how completely and utterly morally absent this company is. There is not an ill-gotten dollar they will not chase, no matter how small or insignificant the sums might be.
Word should be spread about this and anyone who used the Goldman 360 portral for trading should seriously investigate this situation, as it is entirely possible you've been ripped off — legally, perhaps, although how much "legality" a disclaimer like that can confer is a serious question in my mind.
More to the point, the fact that Goldman is getting enough public pressure that it feels it has to respond to these queries shows that the company is reeling. And the fact that their public statements have been so hilariously transparent and clumsy shows that they're rattled and don't know how to handle this kind of heat, which they're not used to getting. Kudos to Zero Hedge for applying the pressure; readers who want to see Tyler's very funny response to Canaday should read here.