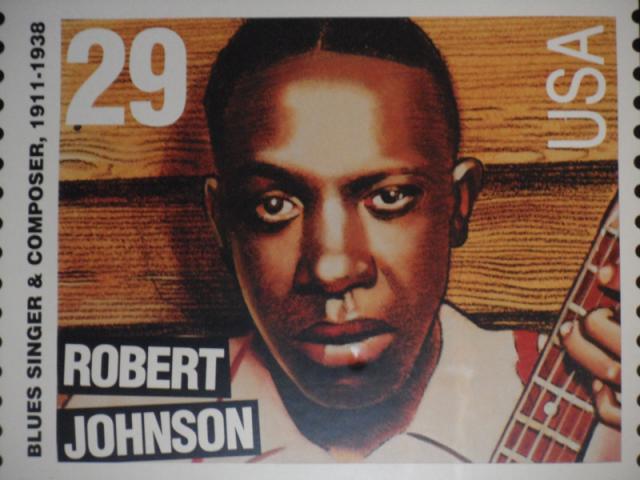 As was mentioned in the piece revisited yesterday (see HERE), Robert Johnson's body of work was small but unsurpassed in terms of import and influence.
Perhaps the best way –aside from listening to his complete works, which I suggest you do, after acquiring them here– to appreciate how vast and crucial his catalog was, and remains, is to see the variety of legends who have bowed at his altar.
Here is a small sampler of some personal favorites, some well-known, some quite obscure.
Let me know which one(s) you like best, especially if it's not included below.
The Rolling Stones:
Led Zeppelin:
Cream:
Fleetwood Mac (Peter Green!):
Taj Mahal:
Cowboy Junkies:
SRV and friends: