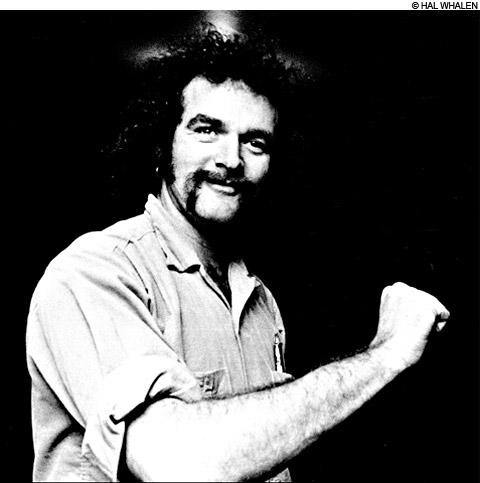 Every so often there is a confluence of events that, if you're lucky or perceptive enough, leads to a revelation. Other times there are just the happy accidents that function like electrical storms, intense and unforeseen. Back in December I saw a story on Deadspin, a site I do not frequent, about a man called George Kimball. If I had not checked that site, it's possible I never would have seen the piece, (an excellent piece of journalism by Alex Belth, entitled "The Two-Fisted, One-Eyed Misadventures of Sportswriting's Last Badass." It's highly recommended and can be read here.)
Kimball passed away (another casualty of cancer) last December. Google him and you'll quickly see that everyone adored this dude. So much that it makes you think: "How could I not have been familiar with him, and what the hell is wrong with me?" That moment passes and is outweighed by the gratitude you feel for finding him, finally. Here's a representative sample from fellow Boston scribe Bob Ryan, who knows a thing or two about Beantown, sports and writing:
But the reason why so many of us will miss George Kimball is, shall we say, his off-the-field self. If one were to conduct a poll of local writers, broadcasters, team officials and even players who have worked in Boston during the last 35 years or so, the question being, "Who is the most absolutely memorable personality you have encountered in the writing business?" the runaway winner — perhaps even the unanimous choice — would have to be George Kimball.
That is, unless you know of some other bearded, one-eyed, chain-smoking, beer drinking, pot-bellied (I say this lovingly) vegetarian writer friend of Hunter S. Thompson who never saw a party he didn't like. (more here.)
The more you read about him the more you ask yourself: How in the fuck was this guy not on ESPN's Sports Reporters every week? And then you remember, it's ESPN, and the reasons are self-evident. (In case you think I'm being too oblique let me put it this way: the reason a man like Kimball was not on ESPN's Sports Reporters every week is the same reason a man like Mike Lupica is on every week.)
I was, obviously, sad to think that we were robbed of another few decades, or even days, of this man's writing, but the pain was significantly mitigated when I discovered he had written an in-depth study of an era many consider the pinnacle of the sweet science: the '80s and the ceaseless rivalry that existed between Ray Leonard, Marvin Hagler, Thomas Hearns and Roberto Duran, a rivalry that produced some of the best fights in boxing history. That book is called Four Kings.
I have read the book, and not since I enjoyed the fascinating story of Percy Fawcett's life (in the enthusiastically recommended instant-classic, The Lost City of Z: read my review here) as well as the indescribably awesome Hellraisers (the trashy, sensationalistic, poorly written masterpiece by Robert Sellers, the full title of which is Hellraisers: The Life and Inebriated Times of Richard Burton, Richard Harris, Peter O'Toole and Oliver Reed. My giddy celebration of that tome can be found here) have I known, while reading, that I not only would write about the book, but quote extensively from it. An entire post, coming soon, will be dedicated to some of the funniest, most enlightening and unbelievable sentences I encountered. And that should only be a taste, a teaser of the goodies that await you when you get hold of it and see for yourself why this guy (Kimball) and these guys (the boxers) are so universally beloved.