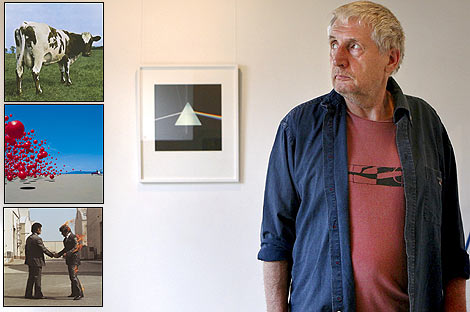 You know Storm Thorgerson.
Even if you've never heard his name before, you know him.
More, if you are any kind of fan of late 20th Century rock music (most especially progressive rock music) he has played a role in your world that ranges from influential to indescribable.
You see, he was the guy that introduced –and depicted– our first (and lasting) impressions of so many of our favorite albums.
He has recently passed on, more on him and his accomplishments HERE and HERE (go to that second link, scroll down and marvel at the sheer number of classic albums he designed the covers for).
His website is, obviously, the best resource to see how much enduring work he did, HERE.
It would be ridiculous to try and narrow down my personal favorite album covers; the list would be too long. And that's just the ones he did for Pink Floyd!
(Seriously, though: while so many prog-rock avatars invited ridicule because of their album covers, Pink Floyd, thanks to Thorgerson, elevated this function to high art. Indeed, during the late '60s and all through the '70s what was once an obligatory vanity shot of the band became an opportunity –and a challenge– to create provocative and rewarding associations, connected to and apart from the music.)
In tribute and with respect, I'll nominate some of my favorites, accompanied with a track from said album.
First, a trio each from a trio of some of my favorite artists, then a trio from some very diverse acts.
We must begin, of course, with the band that Storm was so closely and indelibly associated with.
Back when Pink Floyd was the biggest underground band in the world, they remained mysterious—and hip—by being invisible. With few exceptions their faces weren't on the album covers, which underscored the obvious: it was always all about the music. For a band that would come to suffocate on its seriousness (or, the seriousness with which Waters regarded his work, and his place in the band served to suck the air—and life—out of the later work), Floyd displayed a subtle sense of humor for a spell. Take the ingenious cover for Atom Heart Mother: at once a non sequitur, it is also disarming; a close-up glamour shot of a cow, with no mention anywhere of the band. This could be regarded as the band taking the piss out of the critics (and themselves) while also announcing that the '60s were over not only literally, but figuratively. (A lot more on them HERE.)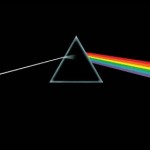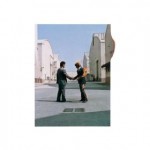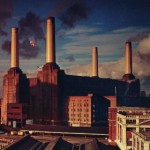 Led Zeppelin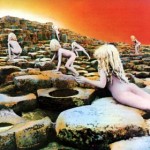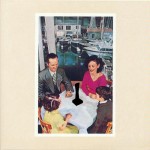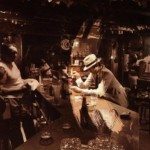 Peter Gabriel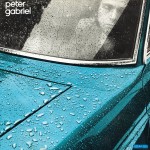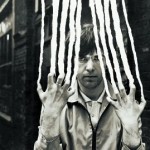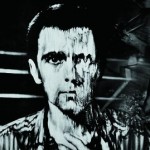 Black Sabbath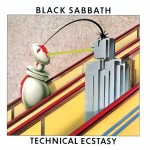 Styx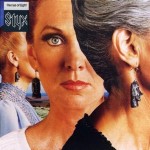 The Mars Volta