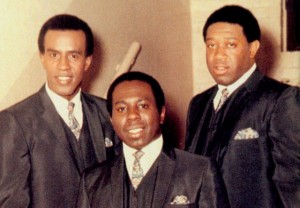 First, the sweet, angelic genius of Curtis Mayfield.
(Sidenote: if you've lived this long without getting a proper exposure to Curtis, remedy that as soon as possible. Virtually everything the man did in the '60s and early '70s is crucial, life-affirming, indispensable. Curtis was a gentle, beautiful man, and whether or not heaven exists, he was heaven on earth while he was here. Over the top? Check him out and tell me otherwise. I owe him a proper, in-depth tribute and appreciation and hope to tackle that this year.)
You can't necessarily improve upon perfection, but the deep groove, epic falsetto and brilliant decision to merge both "Gypsy Woman" and the other Impressions masterpiece "Grow Closer Together" makes this one of the rare instances (think Hendrix and "All Along the Watchtower") where the cover version quite possibly surpasses the original.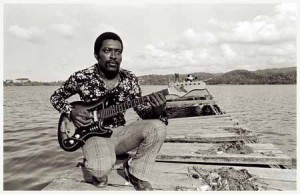 Junior Murvin, produced by the inimitable Lee "Scratch" Perry.