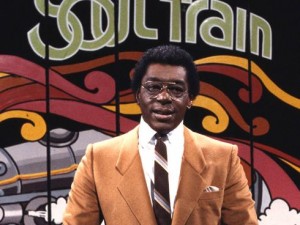 I only have one more thing to add to yesterday's tribute. WATCH THE VIDEOS CONTAINED IN THIS LINK.
Let's run it down:
A young, beautiful Michael Jackson? Check.
A younger, leaner and meaner James Brown? Check.
Marvin and Aretha? Check.
Rick James? CHECK!
Barry White? Check (yourself before you wreck yourself).
My work is done here. Enjoy!
Love, peace, and soul.